The Australien E-book success  
The World of a Magpie
A year in the life of Max the Magpie written by Karl Faux
Illustrations by Ernestine Faux
Looking for new reading material? How about the e-book "The World of a Magpie: A year in the life of Max the Magpie", a heart-rending novel from the point of view of Max the Magpie with impressive illustrations by the artist Ernestine Faux.
Now also available on Amazon!
Who hasn't met a magpie in their life, spoken to one, or been swooped by one? Well, yes, most of us in Australia have at some time.
A cyclist's nightmare, sometimes a friend to dogs and cats, and in many cases a sociable ice-breaker with humans. This book is an invitation to a cup of tea and some of the feel good time we all need occasionally. It's a charming tale of a magpie and how he connects with his own kind and with humans in an ever-changing world, which at the same time improves the sometimes negative public images of his kind. Max tells a story with the deeper meaning and purpose of looking after our environment. At times he also cheekily offers a bird's eye critical view and assessment of the world we live in.
Karl Faux
Karl Faux has had the good fortune to work for more than 20 years across 5 continents. Along the way he fell in love with birds and discovered that his escape from the stress of daily life was listening to birds. That was the beginning, and he now enjoys the occasional friendly chat with them in a purely therapeutic way. Karl is based on the Gold Coast in sunny Queensland, where he has met some of the most interesting birds that have provided inspiration and mental stimulation. He now spends much of his time writing various blogs on the environment and trying to educate the young about the importance of looking after our natural world.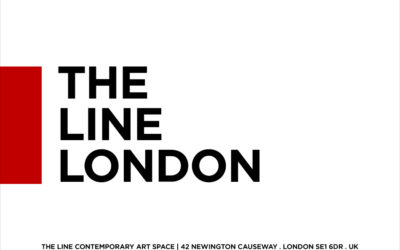 09. September 2021
THE LINE Contemporary Art Space – LONDON
LONDON E14 3AE, The Forge, 397-411 Westferry Rd., Island Gardens
read more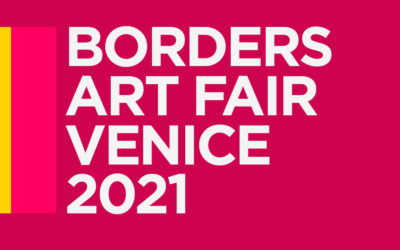 FRAGMENTED IDENTITIES
July 13 to August 01, 2021
PALAZZO ALBRIZZI CAPELLO – VENICE
read more
07. March – 6. June 2021
Open every Friday – Sunday from 10:00 to 17:00
ART Ehrenhausen – Kunstverein Ehrenhausen
Kunstverein Ehrenhausen I Styria I AUSTRIA
read more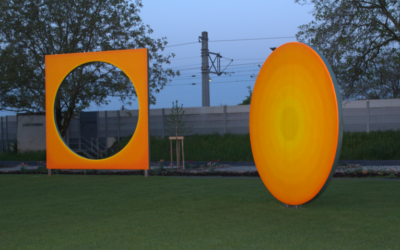 Eröffnung der Parkanlage und Farbskulpturen der Marktgemeinde Feldkirchen bei Graz DATUM: So 05. Mai 2019, 9:00 Uhr ORT: 8073 Feldkirchen bei Graz, Kirchengasse ERÖFFNUNG: Bürgermeister Erich Gosch FARBPLASTIKEN – FRAME & DISK von Ernestine Faux als "Bildsetzung"...
read more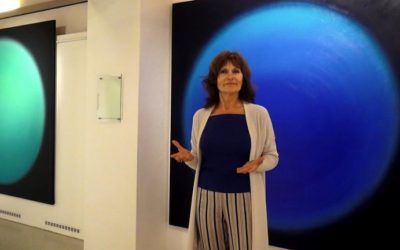 20mit der Online Kunstgalerie Singulart https://blog.singulart.com/de/2018/07/02/im-gesprach-mit-ernestine-faux-uber-farbe-als-erscheinung-des-lichts-und-den-luxus-sich-zeit-zu-nehmen/
read more
copyright © 2022 – ernestine faux – Alle Rechte vorbehalten