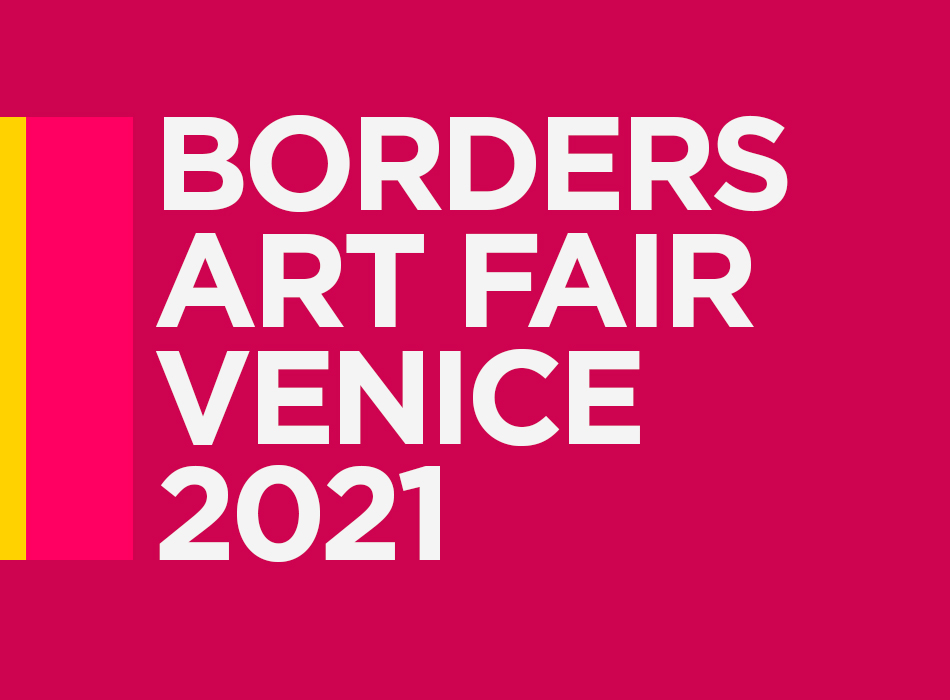 VENICE International ART FAIR
FRAGMENTED IDENTITIES analyzes human beings as a living mosaic composed of many different pieces, mixing together to form a whole. In art people are mixed together in a melting pot of sensation and fluctuating emotions. The challenge is to see all those fragmented identities, recognize and use them to see things through many different points of view and imagination in order to break all barriers and boundaries. There is not a unique perspective on our unconscious beings and identities, showing how things are rarely whole or perfect.
Fragmented Identities analysiert den Menschen als lebendiges Mosaik bestehend aus vielen verschieden Teilen, die sich zu einem Ganzen zusammen setzen. In der Kunst sind die Empfindungen und schwankenden Emotionen der Menschen in einem Schmelztiegel zusammen gemischt. Die Herausforderung besteht darin, all diese fragmentierten Identitäten zu sehen, zu erkennen und zu nutzen, um die Dinge durch viele verschiedene Sichtweisen wahrzunehmen um so Hindernisse und Grenzen zu durchbrechen. In unserem unbewussten Wesen existiert nicht nur eine einzigartige Perspektive oder einzigartige Identitäten und zeigt Vielfältigkeit, Dinge sind selten ganz oder perfekt.
Luca Curci talks with Ernestine during FRAGMENTED IDENTITIES in Venice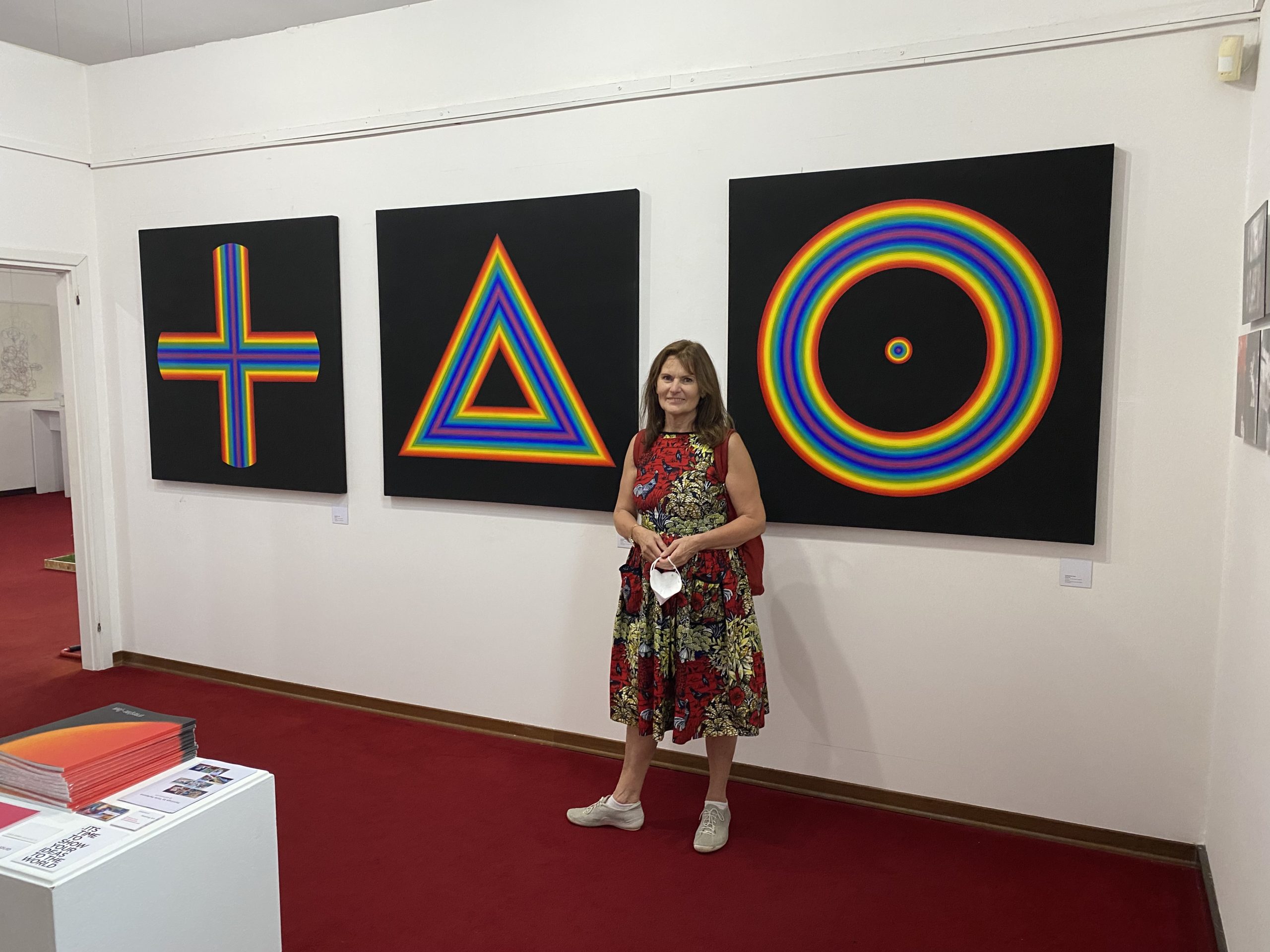 BORDERS ART FAIR 2021 I FRAGMENTED IDENTITIES
VENCICE I July 13 – August 01, 2021
"ITSLIQUID GROUP" at VENICE – Palazzo Albrizzi-Capello Associazione Culturale Italo- Tedesca (ACiT) Cannaregio 4118, 30121 Venezia, ITALY