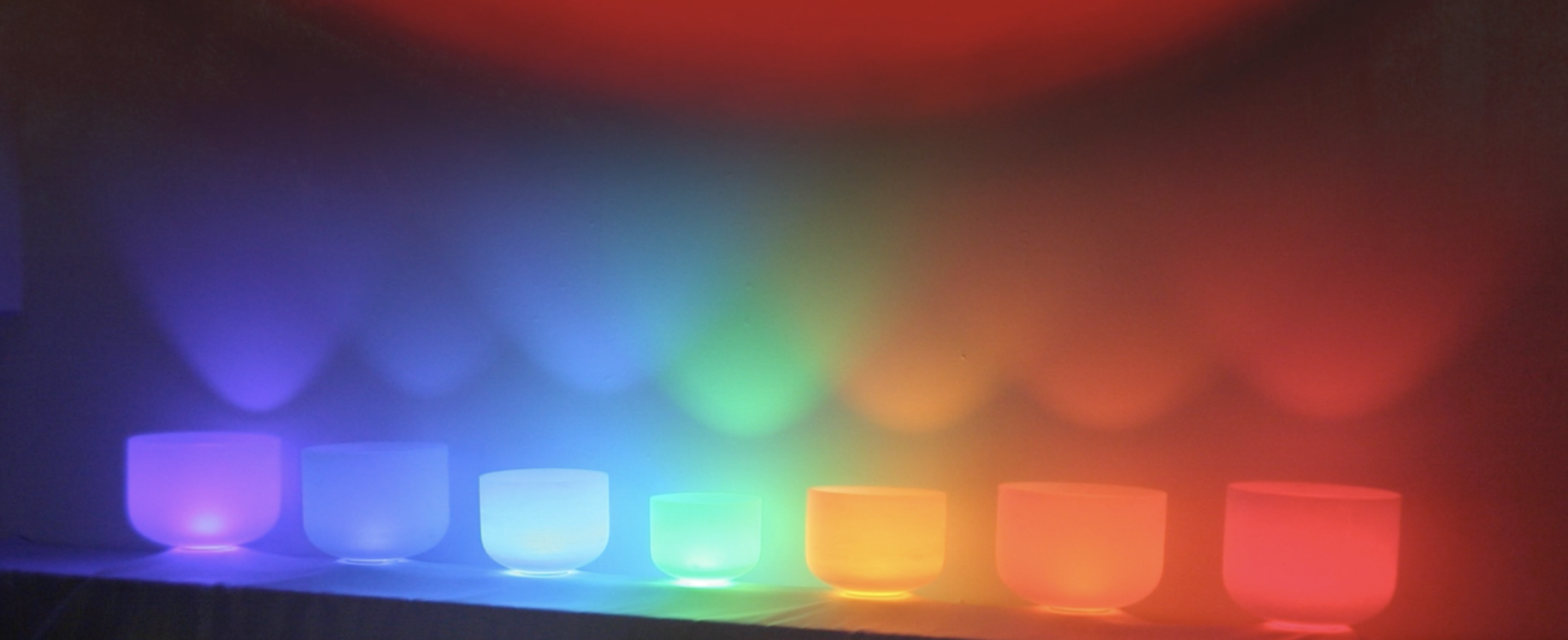 Galerie im Schloß Porcia
Vernissage September 30th 2022, 7pm
Exhibition: October 3rd 2022 – 4th November 2022
The sound of colour
Experience color in a new way, completely immerse yourself in the vibration of color! With her paintings, the artist Ernestine Faux createsa room of colour that goes far beyond the surface. She invites you to step into a vibratory field where you can physically perceive the effects of color. Free of form and given content, you can fully focus on exploring its pure effect on your feelings and thoughts. The exhibition  "The Sound of Color"  is certainly a gateway to new levels of perception.
For the opening ceremony, the artist plays the sounds on her crystal bowls she hears internally while painting. She takes you into her wonderful free world!
Press text
Ernestine Faux' central theme is colour, its intensity, its movement and how we perceive and feel colour. During the process of painting, Ernestine Faux experiences the color as light and also as sound. This is how the artist naturally came to the crystal singing bowls, which enable her to translate the light frequencies of the colors clearly and purely into the audible range.
It is her deepest artistic desire to lead people into the fascinating, mind-expanding and healing world of color vibrations. Her 2 x 2 meter Chromatics are monochrome, finely nuanced color circles that allow the viewer to literally bathe in the color vibrations and to open up to all sensations that the colours triggers in him, on a physical or more subtle levels, such as feelings and inner images. Ernestine Faux's painting offers a free space for these perceptions, the ancient walls of the Salamanka cellar offer the ideal resonance body.
This unique exhibition at the Castle of Porcia also shows the relationship between the individual and the cosmic. In addition to the oversized chromatics, which convey cosmic depth, we find small circles of colour with a wide variety of nuances that shine like gems between the stones of the walls. Every visitor will surely find a color with to connect with and to represent his very personal point of reference.
After the opening performance, in which Ernestine Faux will play music on a series of crystal singing bowls illuminated with color, one singing bowl will remain in the exhibition space. Every visitor is invited to play them carefully in order to immerse themselves in the sound of the color in a very individual way.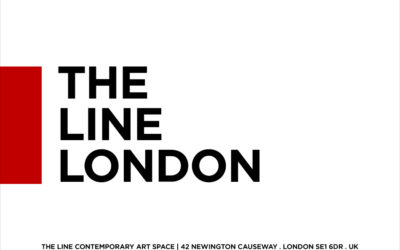 09. September 2021
THE LINE Contemporary Art Space – LONDON
LONDON E14 3AE, The Forge, 397-411 Westferry Rd., Island Gardens
read more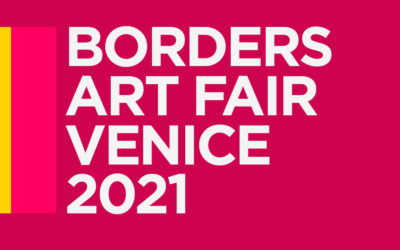 FRAGMENTED IDENTITIES
July 13 to August 01, 2021
PALAZZO ALBRIZZI CAPELLO – VENICE
read more
07. March – 6. June 2021
Open every Friday – Sunday from 10:00 to 17:00
ART Ehrenhausen – Kunstverein Ehrenhausen
Kunstverein Ehrenhausen I Styria I AUSTRIA
read more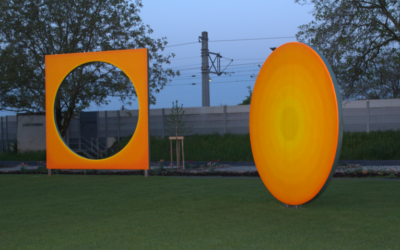 Eröffnung der Parkanlage und Farbskulpturen der Marktgemeinde Feldkirchen bei Graz DATUM: So 05. Mai 2019, 9:00 Uhr ORT: 8073 Feldkirchen bei Graz, Kirchengasse ERÖFFNUNG: Bürgermeister Erich Gosch FARBPLASTIKEN – FRAME & DISK von Ernestine Faux als "Bildsetzung"...
read more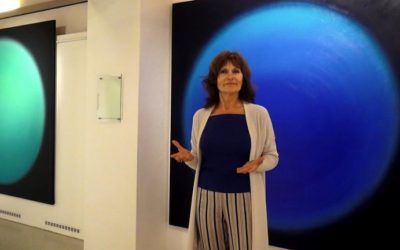 20mit der Online Kunstgalerie Singulart https://blog.singulart.com/de/2018/07/02/im-gesprach-mit-ernestine-faux-uber-farbe-als-erscheinung-des-lichts-und-den-luxus-sich-zeit-zu-nehmen/
read more
Vernissage der Ausstellung, Do 7. Juni 2018, 19:00 Uhr Eröffnung:  Gernot Rath, Leiter Kunst & Kultur ORF Steiermark, Klänge und Performance mit Zita Martus, Marianke Goodjans: SOUND OF COLOUR MIR Museum im Rathaus GLEISDORF  Rathausplatz 1 8200 Gleisdorf Tel: +43...
read more